The most of data breaches are due to negligent and off-hand behavior by employers/employees. This human factor can be reduced by means of suitable trainings improving also awareness and confidence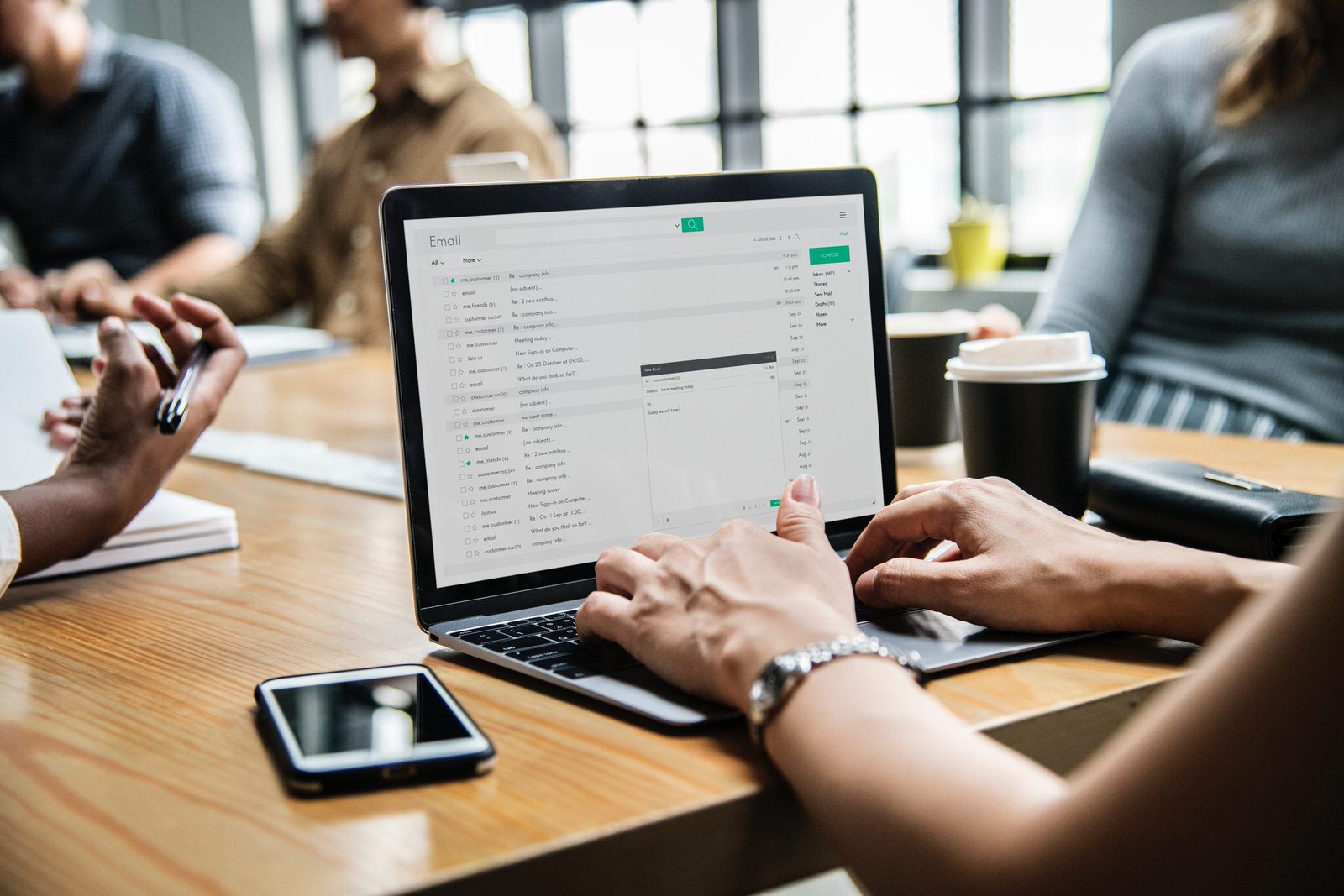 The courses will be delivered online or in person.
At the end of the course, teaching materials and Certificate of participation will be provided.
SECURITY AWARENESS COURSE
The course includes:
Cyber security: a question of mentality

Personnel Management
Social engineering attacks

Corporate physical security
IT operations security
Policy management
Business Continuity and Disaster Recovery
CYBERSECURITY AND DATA PROTECTION: EMPLOYEE AWARENESS
BASIC TRAINING TO GAIN AWARENESS AND INFORM ALL EMPLOYEES OF THE ORGANIZATION
The course includes:
Introduction to Cybersecurity
Threats and countermeasures
Best practices for the use of IT resources
Introduction to the GDPR
CYBERSECURITY AND DATA PROTECTION: AWARENESS MANAGEMENT MANAGEMENT
TARGETED TRAINING FOR MANAGEMENT
The course includes:
Introduction to Cybersecurity
Threats and countermeasures
IT governance guidelines
Introduction to the GDPR
OFFENSIVE COURSE
The course includes:
Footprinting and Reconnaissance
Scanning Networks
Enumeration
Vulnerability Analysis
System Hacking
Hacking Web Servers